3 Approaches Working Together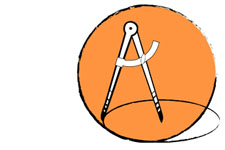 Design teaches us about who we are (or might be), and in return, we bring our own experiences to bear in shaping stories for the people who will come after us. Every project is an opportunity to learn. I hope to leave my campsite even more beautiful than it was when I found it.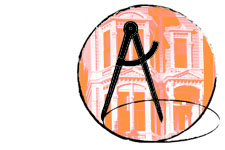 Having taught philosophy and hands-on subjects alike, I find that there is no essential conflict between engaging the mind and engaging the senses. We take in information constantly about how we fit into the "big picture" as individuals in community.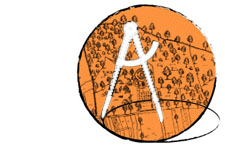 Both my dissertation and my thesis grew out of unanswered design questions from studio projects. Understanding the aesthetic, programmatic, and construction challenges of a building type brings a richness to thinking more abstractly and analytically about our built environment.